LW Consulting, Inc. (LWCI) is proud to give back to the community through various charity efforts.
Throughout the years, we promote volunteer work through initiatives targeting poverty, hunger and breast cancer awareness, among other important social issues. The company has participated in these events both as a firm and through the actions of individual members of the LWCI team.
All together, more than two dozen LWCI staff members have contributed to charitable organizations in 22 different locations, supporting groups such as the Salvation Army, the Pancreatic Cancer Action Network and the Boy Scouts of America. For Goodwill Industries International Inc., we've contributed to six different locations through eight of our members.
All of our leading staff members care passionately about making a difference and helping others improve. We bring that same passion to our good works, and have used that to interact with special public events on multiple occasions. It's about more than just supporting healthcare and wellness. We strive to find effective ways of taking part in helpful causes.
Here are some examples of organizations that LWCI has directly supported through participation in events and programs, or simply making a statement.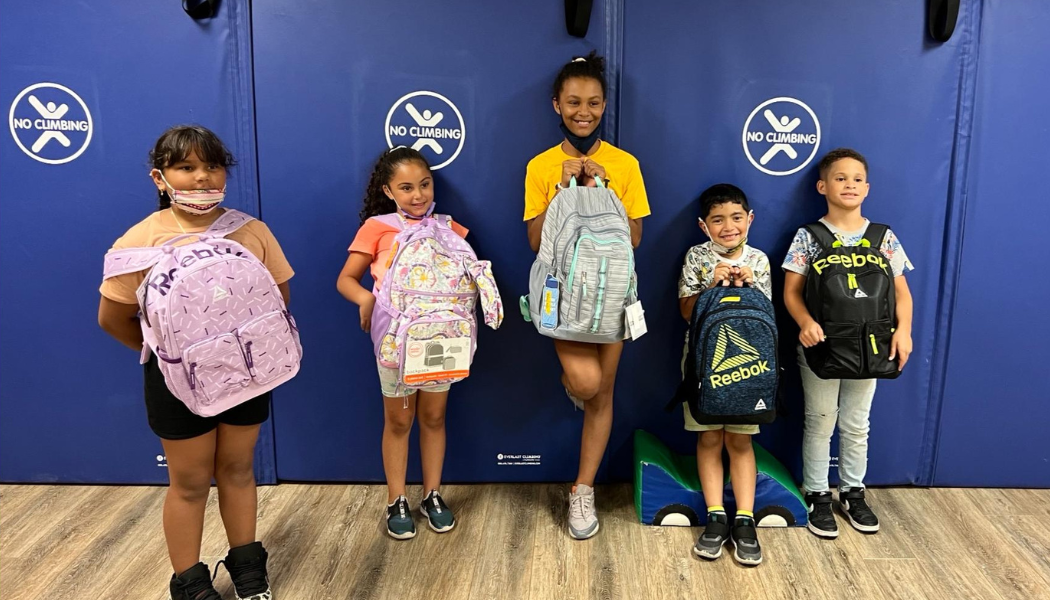 Operation Backpack (2023)
For this year's Quarter 3 Project, our team had the pleasure of working with Volunteers of America again. In total, the LWCI Team raised over $862 in support of Operation Backpack. This money was used to purchase 38 backpacks filled with school supplies, which were then distributed to at risk children in the Harrisburg, PA area.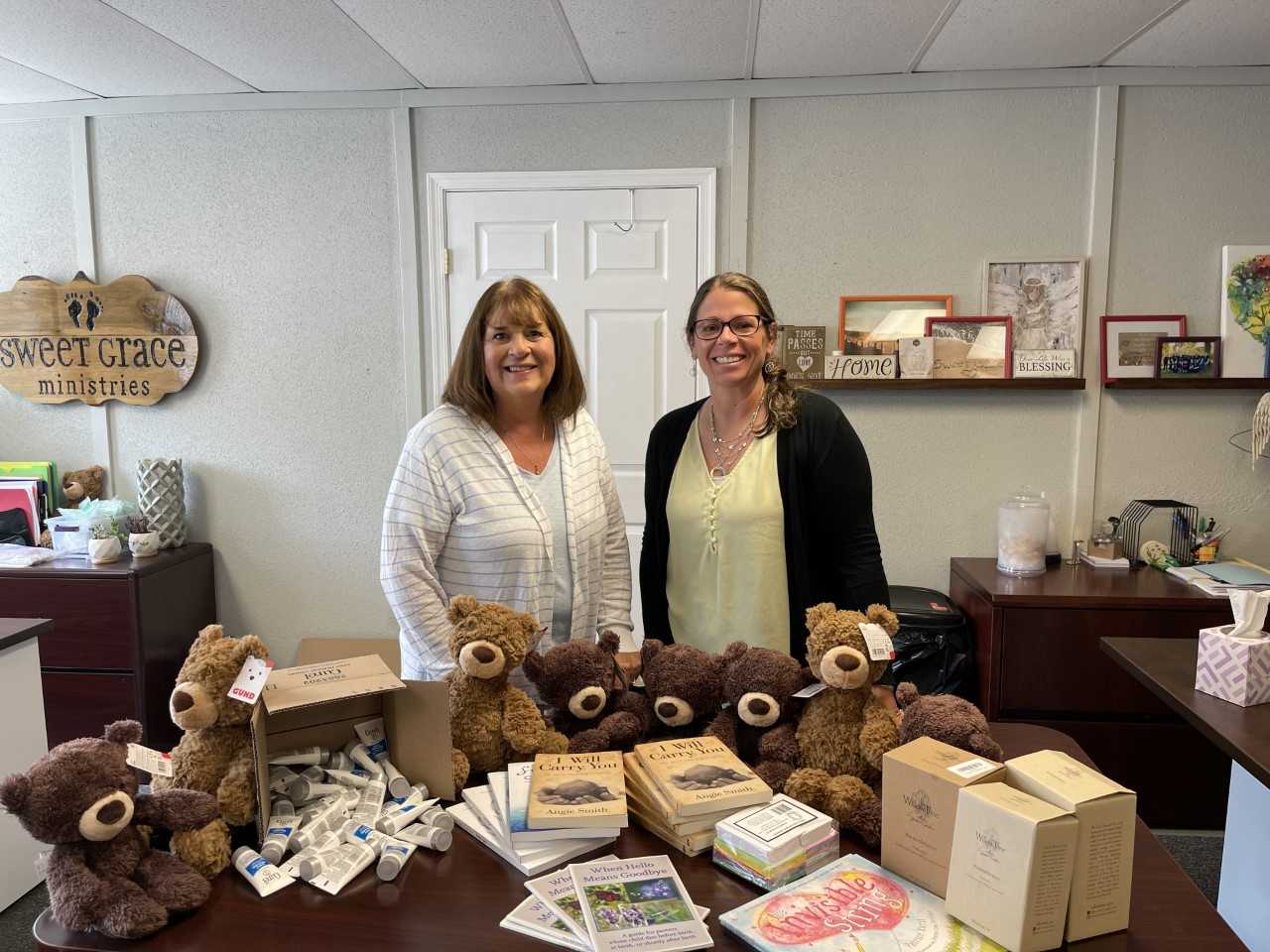 Sweet Grace Ministries (2023)
In honor of the Mother's Day, the LWCI Team partnered with Sweet Grace Ministries for our Quarter 2 Project. Sweet Grace Ministries offers resources and support to families enduring ectopic pregnancy, miscarriage, stillbirth, life limiting diagnosis, and infant death in the form of baskets, comfort bags, support groups, remembrance events, and more.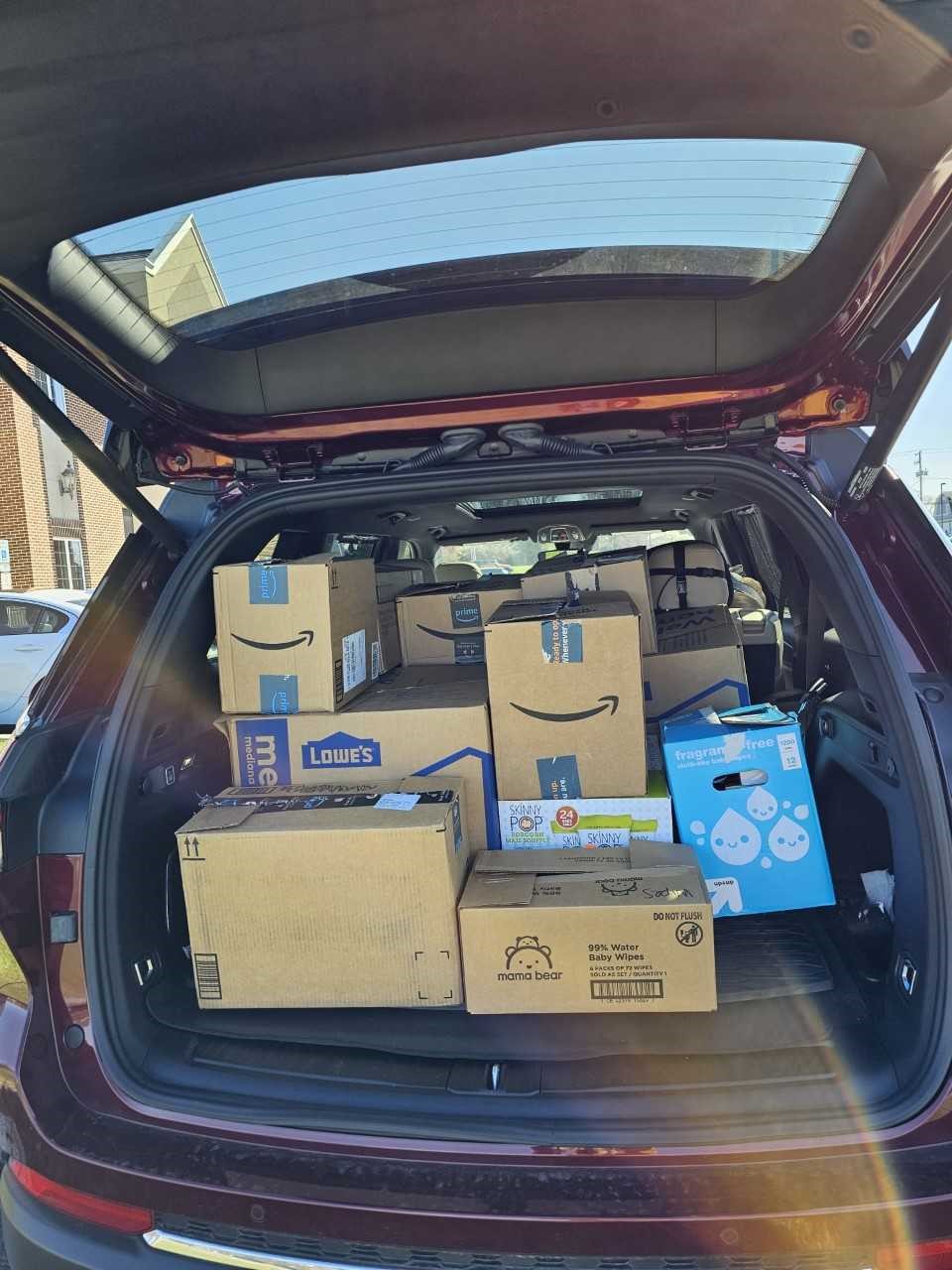 Community Cares (2023)
For Quarter 1, the LWCI Team worked with Community Cares in Carlisle, PA. They provide emergency shelter, resources, and supportive services to individuals and families experiencing homelessness. LWCI donated a car load of clothing, food, and basic necessities.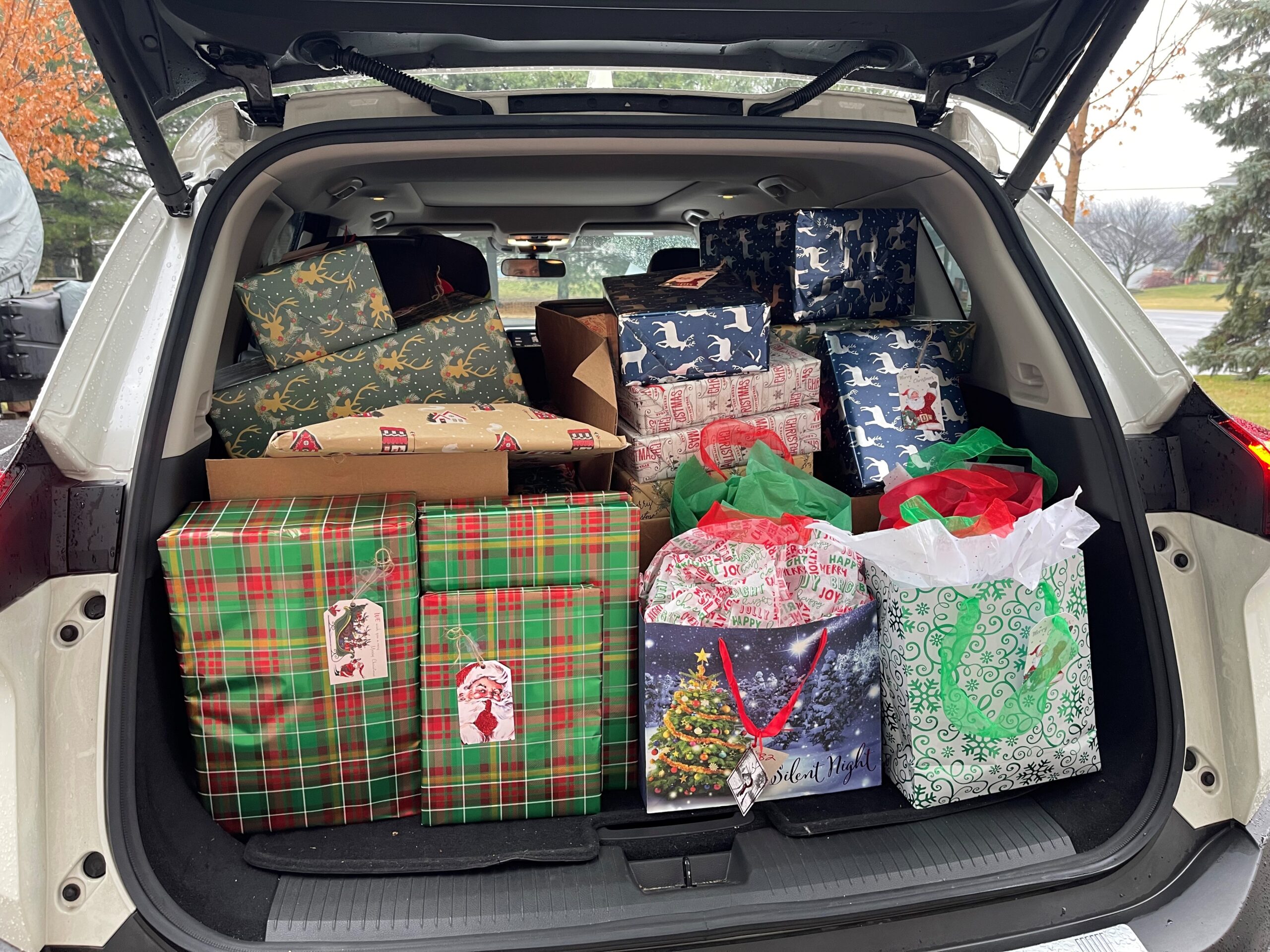 Santa for a Senior (2022)
For Quarter 4, our team worked with a Maryland Senior Living facility to donate gifts to 50 residents.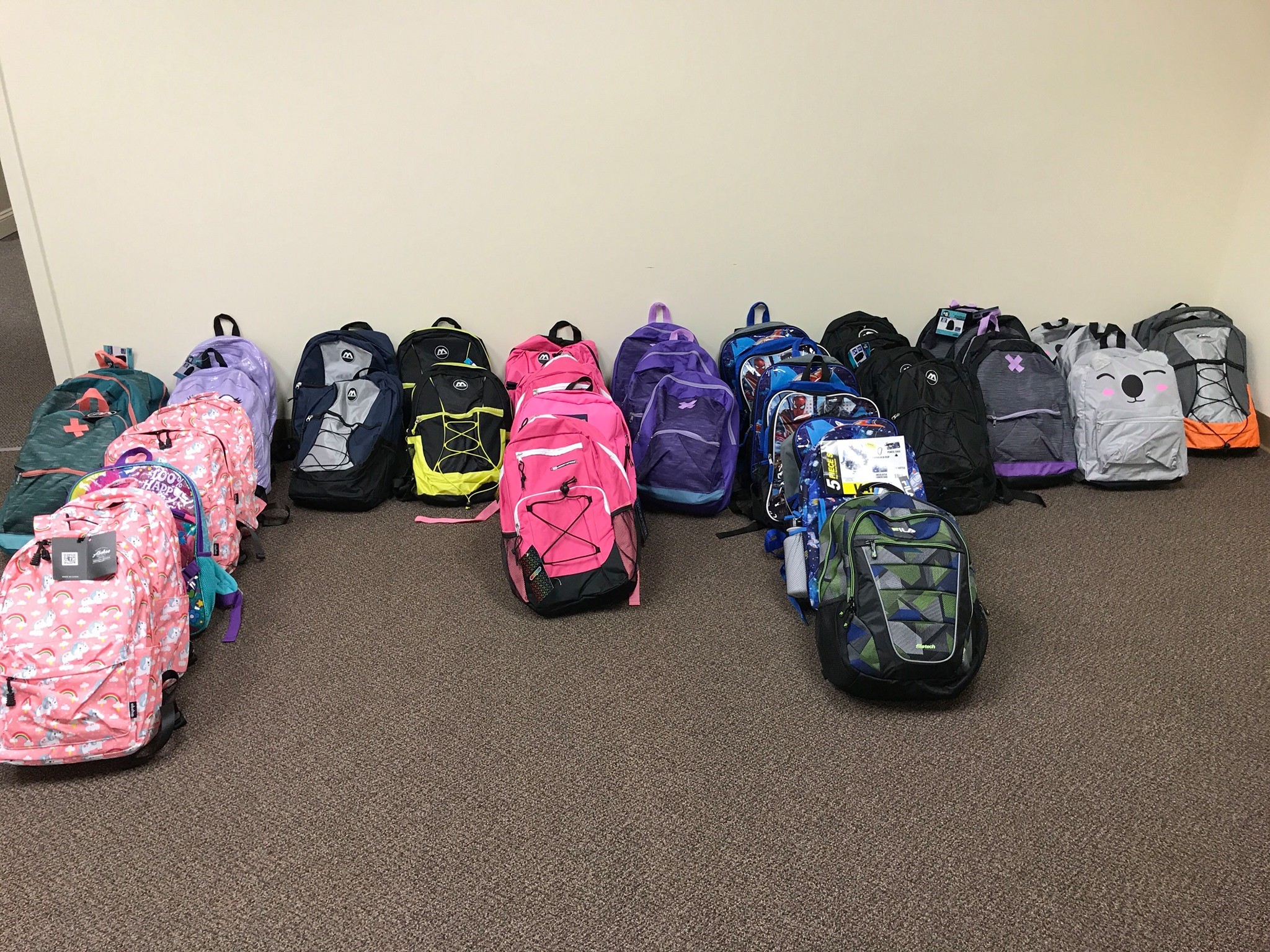 Operation Backpack (2022)
For Quarter 3, our team donated over $712 to Volunteers of America for their Operation Backpack. This money was used to purchase school supplies for children of all ages in the Harrisburg, PA area.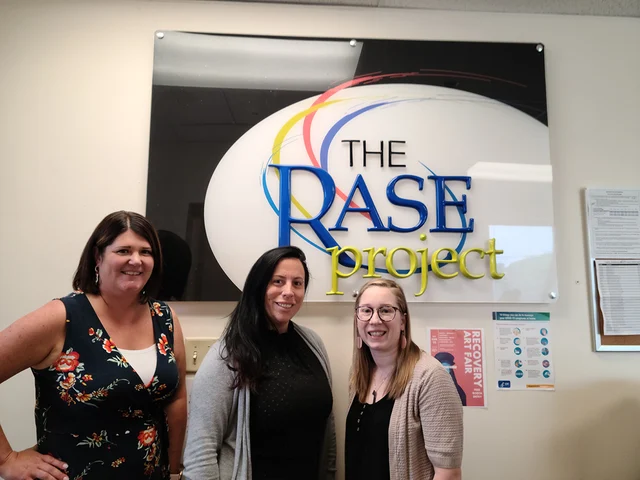 The Rase Project (2022)
For Quarter 2, our team supported the Rase Project. RASE is a Recovery Community Organization, which means that it is comprised entirely of staff and volunteers from the Recovery Community and it exists to serve the Recovery Community. Recovery Community is defined as: any person in, or seeking recovery, their families, close friends and other loved ones. LWCI associates worked together to donate various pantry and toiletry items to be distributed to their multiple housing locations.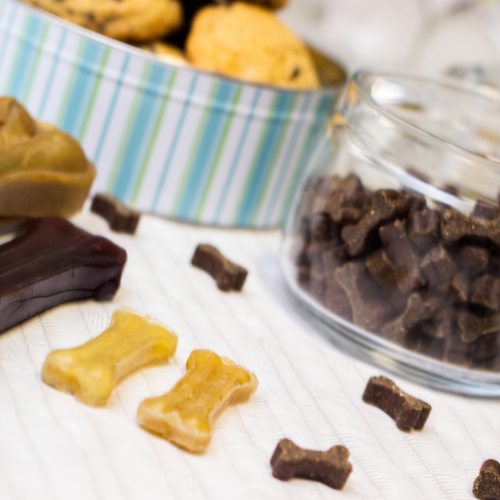 The Humane Society (2022)
For our Quarter 1 project, our team worked together to make itemized donations to several humane societies including the Harrisburg Humane Society, SPCA of Winchester, Frederick & Clarke Counties, Montgomery County SPCA, Midcoast Humane Society, Humane Society of Carroll County, and the Pensacola Humane Society. These items included dog food, cat litter, kongs, laundry detergent, garbage bags, paper towels, toys, and various other supplies.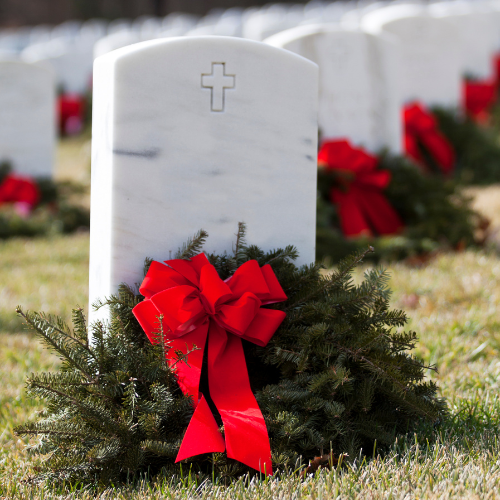 Wreaths Across America (2021)
 LW Consulting, Inc. is pleased to have supported this special charity. In December 2021, our team assisted in the laying of thousands of Wreaths at Fort Indiantown Gap, not far from the LWCI office. To date, the LWCI team has sponsored nearly 129 wreaths to be placed on the graves of veterans.