LW Consulting, Inc. (LWCI), is an experienced source of specialized healthcare consulting solutions. We perform a range of industry-related services, tailored to client specifics, from operational assessments to compliance consulting and financial consulting.
Our commitment to bringing you assistance and our varied experience are what sets us ahead of our competitors. By combining accurate and up-to-date industry knowledge with a robust team of subject matter experts, we provide a means for you to evaluate acquisitions, maintain billing and coding compliance, and enhance profitability; all within the broader context of relevant medical legislation and health programs. Work with us, and your organization will have the support necessary to make sure your extra healthcare needs are taken care of efficiently and correctly.
Leadership Team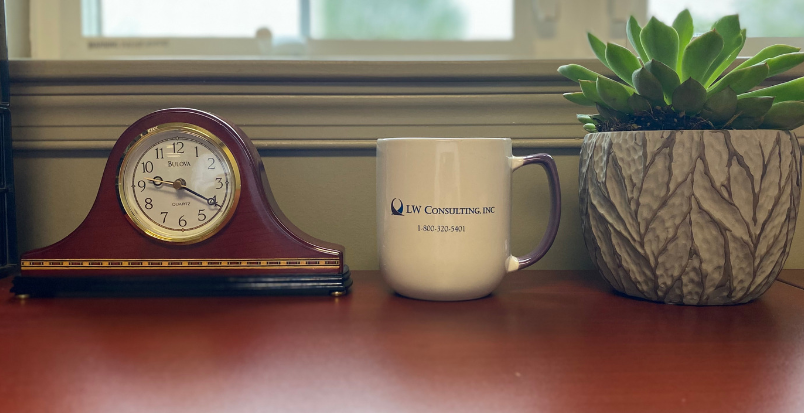 LW Consulting is backed by a strong team of industry experts who are dedicated to solving problems and generating opportunities for clients. We work with our clients to reduce operational costs, increase efficiencies and deliver better value for those served. Whether it's Payment Reform, Regulatory and Compliance; Executive Search and Interim Placement; Coaching, Training, and Education; Litigation Support; Clinical Advisory; or Business and Financial Advisory, our team of consultants possess the diverse and deep experience needed to navigate challenging times. Put the knowledge of our management team to work for you. Our sustainable growth strategies will empower you to excel in the marketplace and foster more effective partnerships within your community.

Need more info? We can help.