LW Consulting works with hundreds of long-term care (LTC) facilities nationwide.
We apply our hands-on experience and know-how in reimbursement, finance, clinical, operational, billing and information technology knowledge to help LTC facilities succeed in a demanding and ever-changing environment.
Our Services Available to LTC Facilities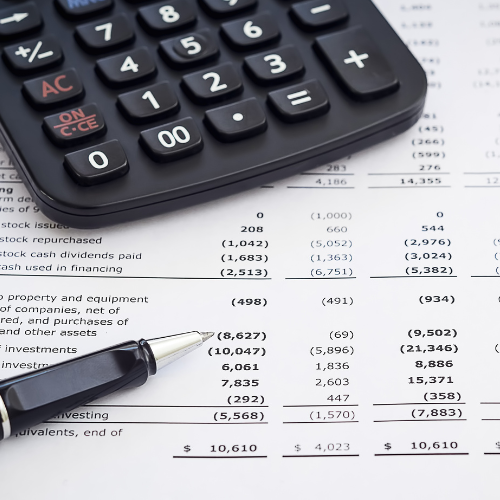 Reimbursement and Financial
Cost Reports
Reimbursement Analysis
Proforma Financial Analysis
Billing Services
Business Office Support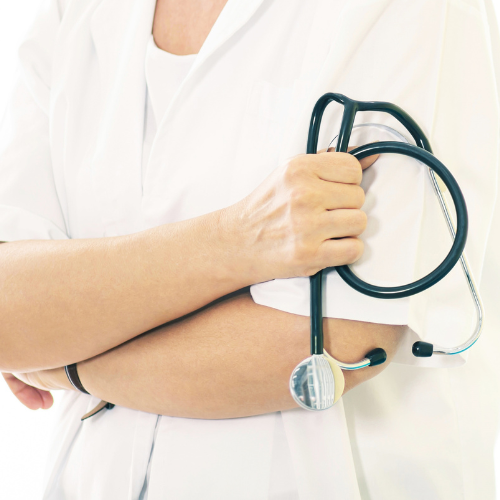 Clinical
Nursing Assistant Advancement Program
Documentation Reviews
Procedure Code Reviews
PPS and MDS Compliance and Assessments
MDS Accuracy Survey
RNAC Department Restructure Assistance
RNAC Department Policies and Procedures
ADL Education and Competencies
Baseline and Comprehensive Care Plan Education
DOH Directed In-Service Training
Keys to Clinical Best Practices
QAPI Assessment, Education, and Implementation
Quality Measures Assessment Improvement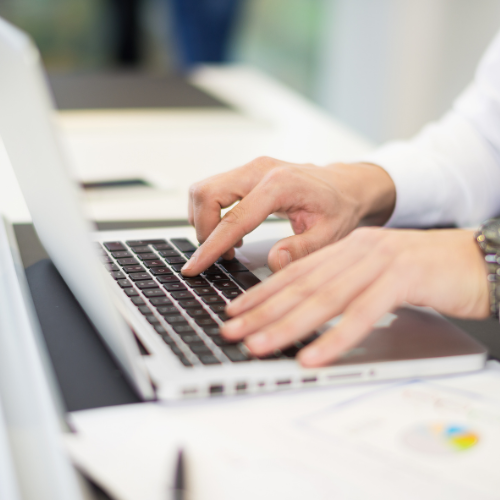 Operations
Operational Assessment
Mock Surveys
Staffing and Structure Reviews
Interim Staffing (CEO, NHA, DON)s
---

Need more info? We can help.